Cyberwatch Vulnerability Manager
A complete Vulnerability Management platform, from detection to remediation
Authorities publish over 1500 new vulnerabilities every month Cyberwatch Vulnerability Manager helps you to manage your vulnerabilities, and provides a global and continuous overview of your vulnerabilities with detection, prioritization, and remediation.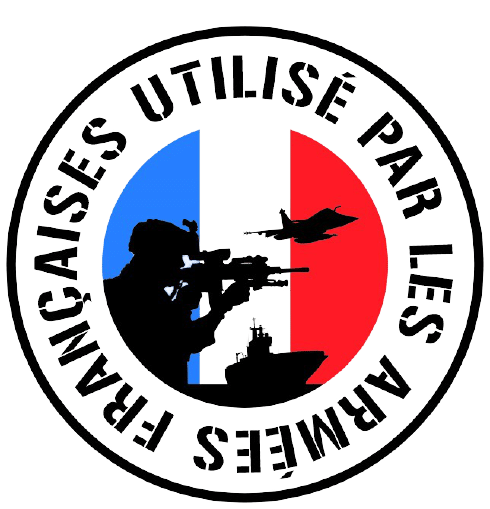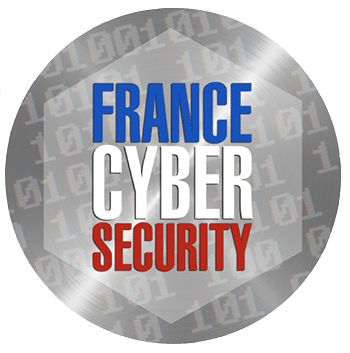 Get a global and continuous overview of your vulnerabilities
Discover how Cyberwatch Vulnerability Manager helps you managing your vulnerabilities
Map
Get the full and contextualized list of the vulnerabilities that affect the technologies and assets of your IT infrastructure.
Detect
Monitor continuously the vulnerabilities published by authorities (CERT-FR, NVD…) that are linked to your IT infrastructure.
Identify
Specify your business requirements for each asset, by choosing your Availability, Integrity, and Confidentiality goals.
Prioritize
Review automatically your vulnerabilities based on their CVSS score, exploitability, and your business requirements.
Decide
Make the right decisions using customizable dashboards, and act quickly with simple recommendations available in our software.
Fix
Deploy easily security patches from our native Patch Management module, while respecting your existing infrastructure (WSUS / Red Hat Satellite …).

Complete Vulnerability Management
Management, from detection to remediation, with only one software.

Easy-to-use interface
with a low learning curve, available in French and English.

Relevant dashboards
customizable and operational, with pre-built and editable templates.

Flexible integration
with On-Premise / Self-hosted / Cloud-based deployment.

Knowledge base updated hourly
with new vulnerabilities and security fixes.

Patch Management
integrated cross-platform (Linux and Windows).
Access a comprehensive database on CVEs and their attack kits, and identify the most dangerous vulnerabilities
Have a knowledge base on vulnerabilities, in your infrastructure or hosted in SaaS mode. Prioritize risks and receive only relevant information. Identify the easiest vulnerabilities to attack and the most impacting for your information system.
Rich vulnerability database
Access a complete encyclopedia on CVEs, to help you perform relevant analyzes, directly embedded in our platform.
Encyclopedia updated every hour
Obtain up-to-date information on vulnerabilities and their metadata (alerts from authorities, publishers' bulletins, exploits, etc.), thanks to our knowledge base which is automatically refreshed every hour.
Vulnerabilities sorted and classified according to your business needs
Use our search engine to do your analyzes by technology, by level of exploitability, or by severity.
Automatic prioritization with cyberscore
Automatically identify your real risk with our Cyberscore. It is calculated from the exploitability of vulnerabilities and your business context, based on the environmental and temporal metrics of CVSSv3.
Simplify the management of your vulnerabilities
Gain visibility, prioritize risks and make a simple and motivating action plan for your teams. Deploy the patches appropriate to your vulnerabilities, or document the countermeasures implemented to neutralize the risks.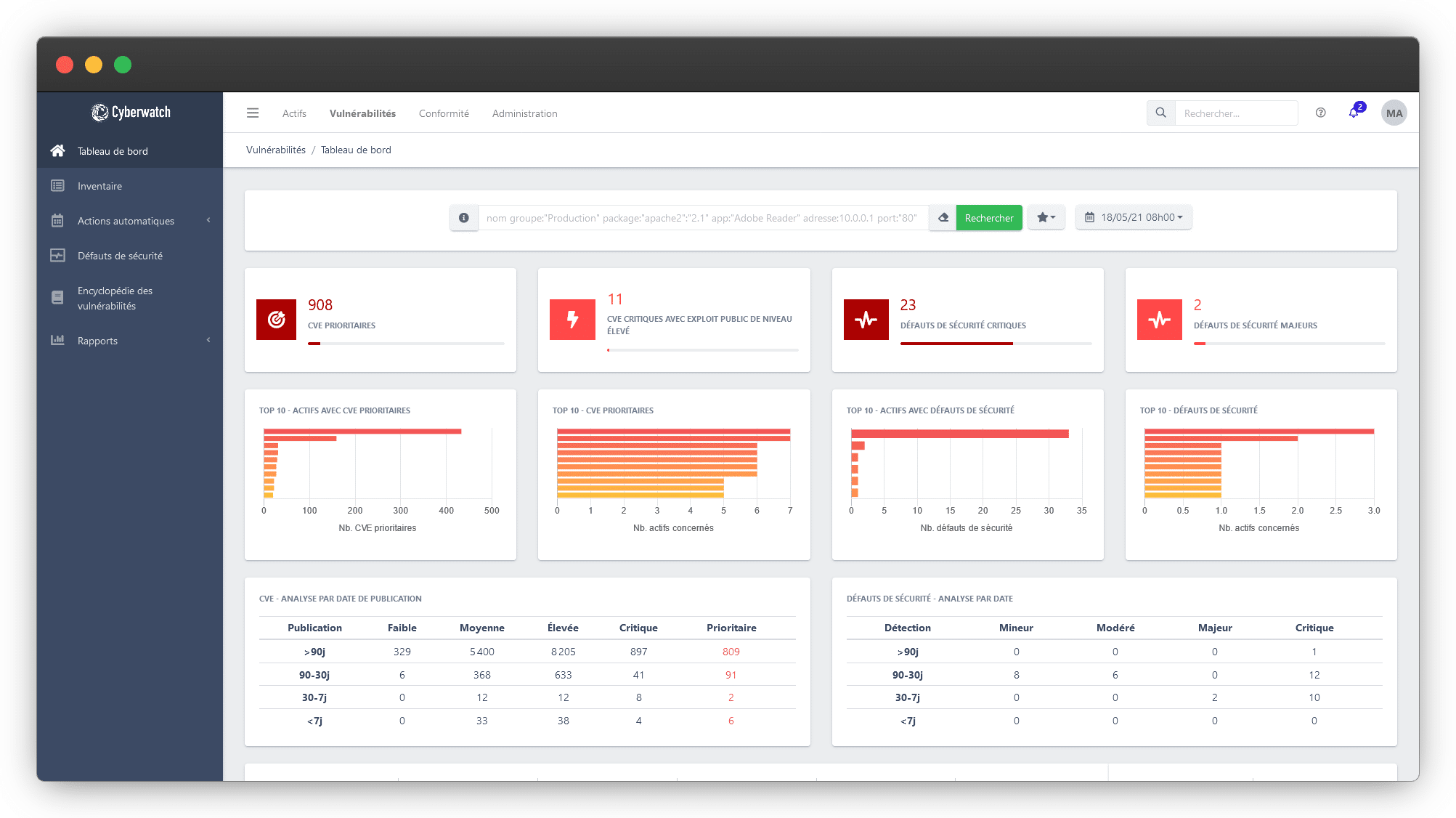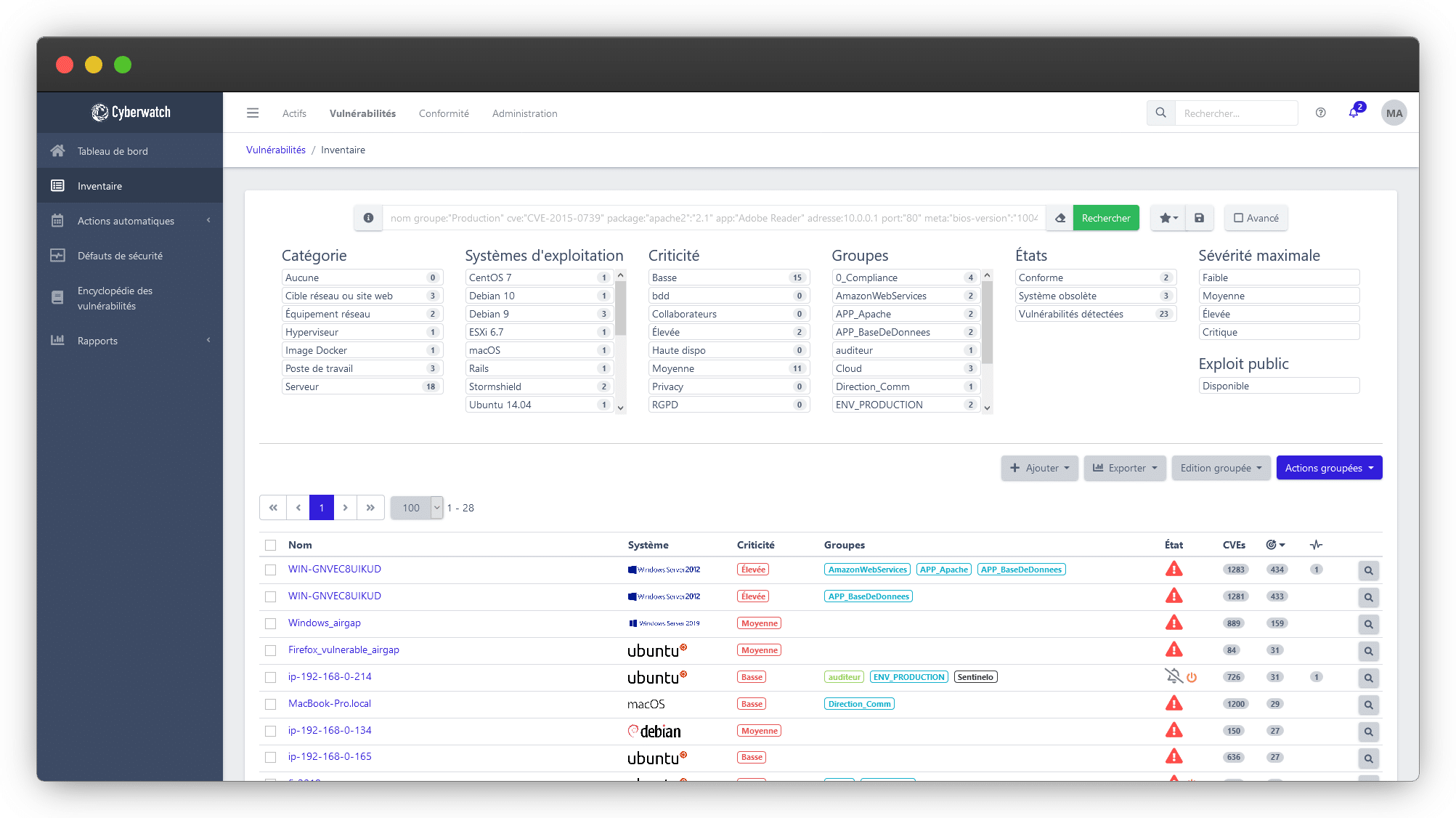 Opt for a complete Safety Maintenance solution
Cyberwatch detects the vulnerabilities of your servers, workstations, network equipment, websites, Docker images, and qualifies them according to your business criteria. We maintain a complete inventory of technologies and vulnerabilities in your information system, with history of detection and correction dates.
With more than 18,000 vulnerabilities declared each year, Cyberwatch helps you prioritize the vulnerabilities of your IT equipment and make the right decisions according to their importance.
Do you have a question?
Do you want to schedule a free demo?
Contact-us and our experts will get back to you within 24h.
Also discover our compliance control software
Cyberwatch Compliance Manager is a compliance control solution, with analysis of the hardening and possible full customization of the rules and benchmarks tested.