Intrusion test
Measure your level of protection with a security audit of your information system
Our experts carry out a technical security audit/pentest on your information system, in order to evaluate your risk, identify your vulnerabilities, and give you a list of recommendations.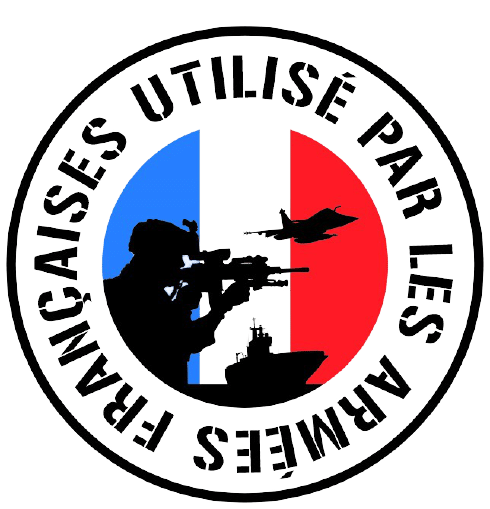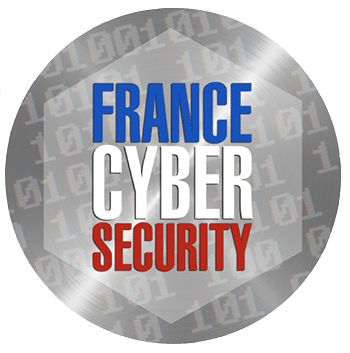 Our expertise at your service, for your security
Our pentest experts perform simulations of computer attacks, in real conditions, and search for vulnerabilities in your network, your infrastructure, and your applications.

Complete reports with technical recommendations
Our reports are written in French or English, contain the list of identified vulnerabilities with the techniques used, and recommendations adapted to your information system and prioritized according to your business context.

Compliance with standards (PASSI, OSSTM, OWASP)
We work according to the recognized methods of the market, with responsibility and ethics. Our consultants practice "Responsible Disclosure" and have high rankings on the Alexa Top 200 and the CAC 40.

Consultants empowered and passionate about security
We carry out daily technical monitoring and numerous exercises to keep our consultants up to date. Our contributions are the subject of recognized open source projects.
Get a full report on your security level
Cyberwatch performs complete technical audits adapted to your needs, in black box, gray box, or white box modes. From application penetration testing to code review, including network or hardware attacks, our work verifies your security on all layers of the OSI model.

Black Box
In this configuration, our consultants perform the penetration test without any prior knowledge. This type of test aims to analyse the level of resistance of the information system to attacks carried out by a hacker from the Internet or internally. It allows a realistic assessment of the security level of the information system under study.

Gray box
In this configuration, our consultants carry out the intrusion test using user accounts or additional internal network access. This type of test aims to analyze the level of resistance of the information system to attacks carried out during the leakage of a user account, or during the compromise of the workstation of an employee or a subcontractor. It allows an advanced evaluation of the security level of the system under study.

White box
In this configuration, our consultants perform the penetration test with full access to the source code or configuration elements of the project, the master plans of the established software architecture, and a user account for each type of role defined. This type of test aims to anticipate in the most complete way the risks relating to the perimeter, in particular to evaluate the level of resistance against internal malicious acts or attacks carried out over a long period.
Work with passionate and recognized experts
Our consultants are pentesters selected for their technical skills and their ability to solve IT security problems in a creative and pragmatic way. Our entrance tests involve solving a cryptographic problem and a very high level of ethics, in order to provide you with a high quality service. Our teams also regularly contribute to the IT security ecosystem, and publish vulnerabilities referenced in the National Vulnerability Database (NVD) every year.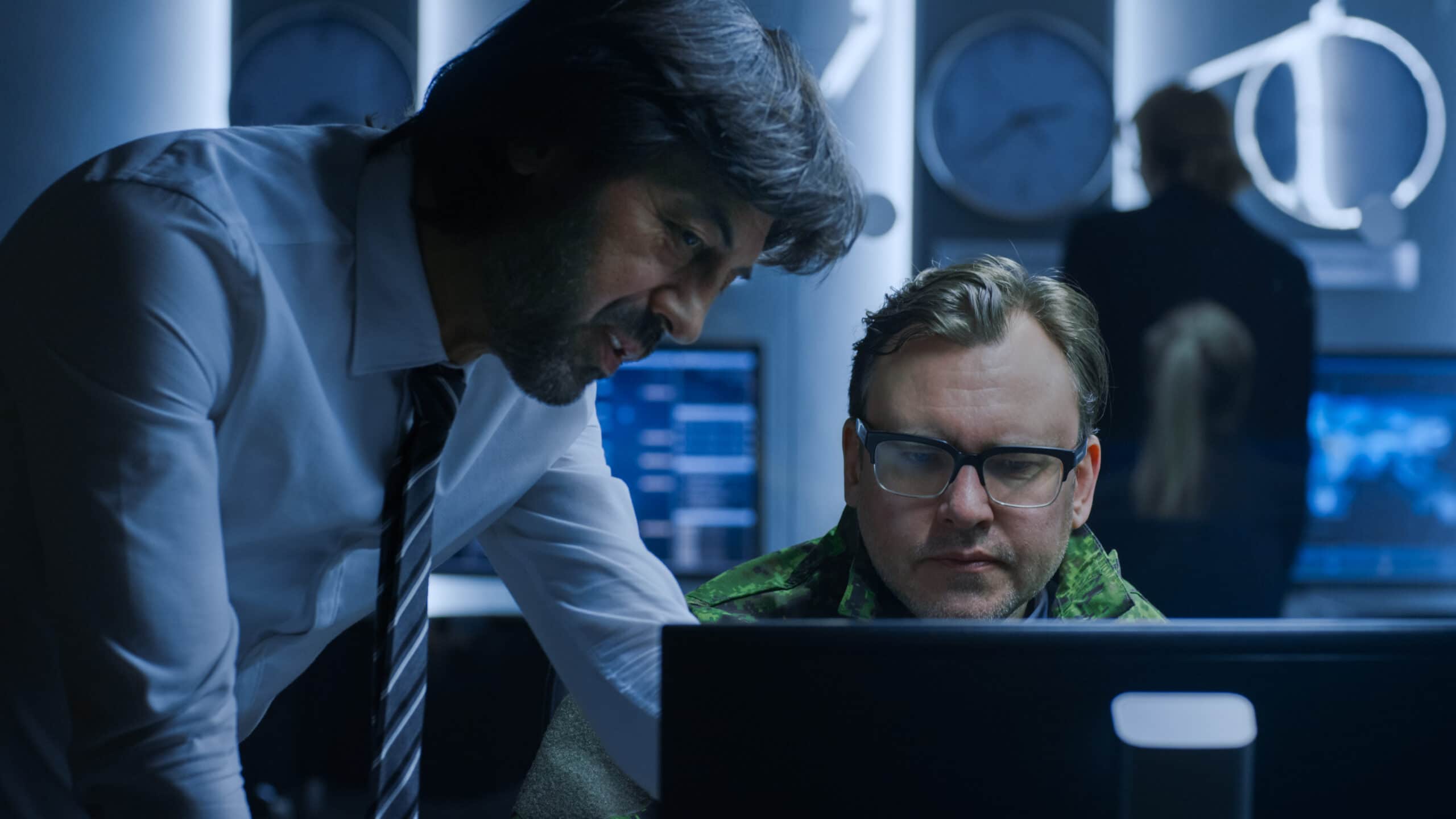 Get a report designed to help you fix your vulnerabilities
Cyberwatch provides you with a prioritized list of your vulnerabilities, based on their exploitability and business impact, using the industry standard CVSS v3.1 score.
Each vulnerability is documented with its payload so you can check it with your teams, and contains full recommendations on the best ways to fix it. The proposed corrective actions are evaluated in terms of financial cost and human time required, in order to help you prioritize your actions.
Our reports are accompanied by an action plan in XLSX format, to help you monitor the progress of your corrections over time.
Do you have a question?
Do you want to schedule a free demo?
Contact-us and our experts will get back to you within 24h.