Get support from our experts with our monitoring and intrusion testing offers
With its technical expertise, Cyberwatch offers you to receive security alerts when new vulnerabilities are published via a monitoring service, and to carry out technical IT security audits via penetration / pentest tests.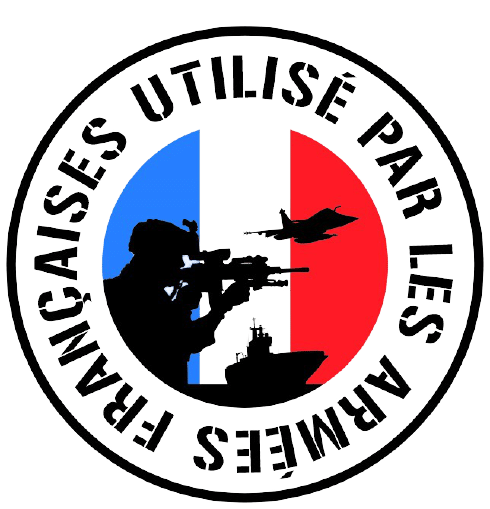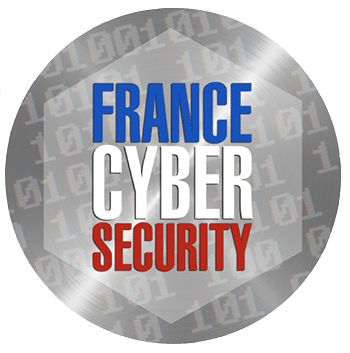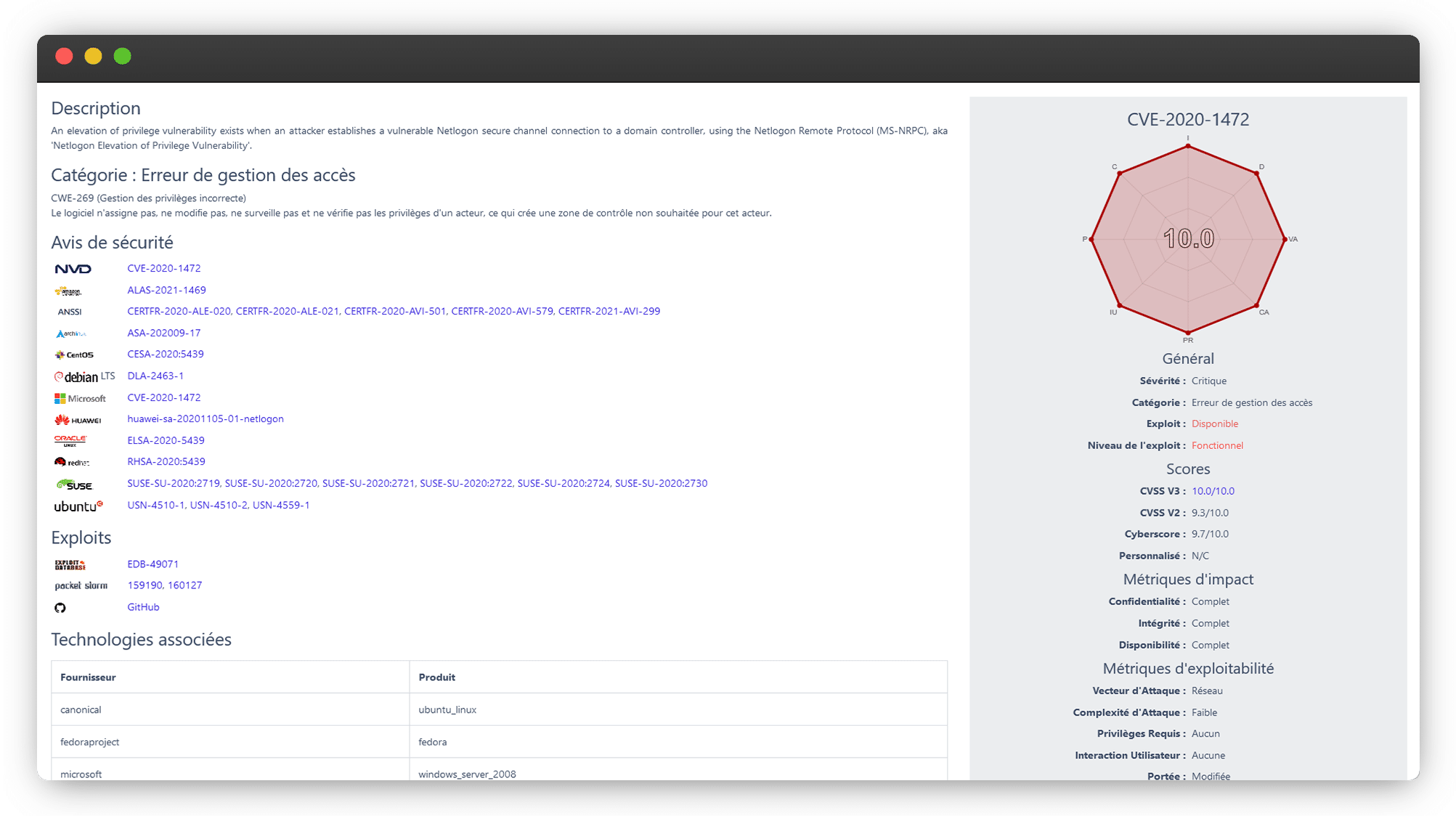 Monitoring and analysis of your vulnerabilities
Cyberwatch is a French company specializing in vulnerability management. Our technical expertise and our experience in the field allow us to provide you with relevant information as quickly as possible, and to offer you complete support adapted to your business context.
Security audit and penetration tests
We carry out complete technical audits adapted to your needs. From application penetration testing to code review, including network or hardware attacks, our work verifies your security on all layers of the OSI model, in accordance with OSSTMM and OWASP standards.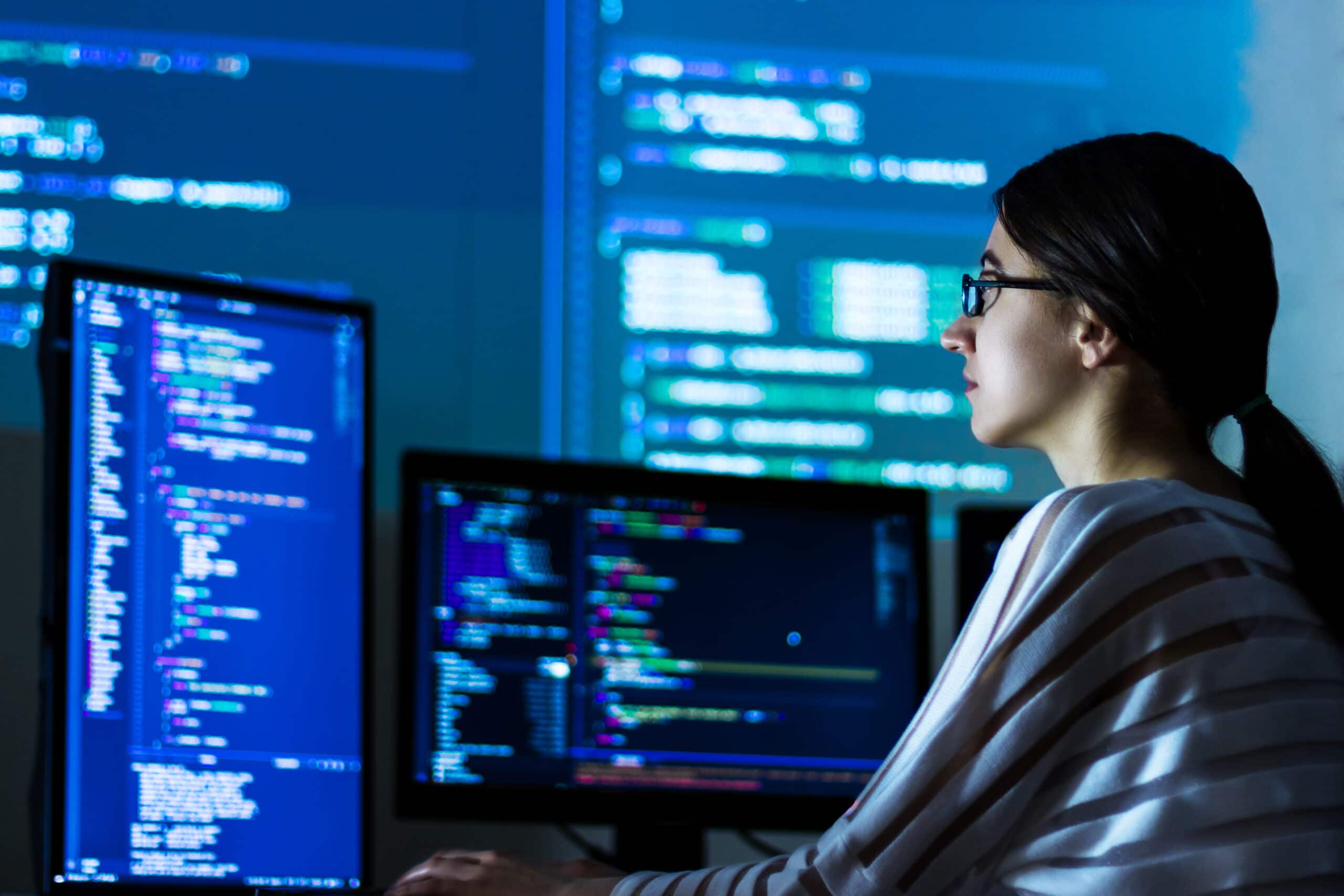 Do you have a question?
Do you want to schedule a free demo?
Contact-us and our experts will get back to you within 24h.
Also discover our platform to monitor your vulnerabilities and control your compliance
Our unified interface allows you to map your assets, scan your vulnerabilities and compliance, prioritize your results, obtain recommendations and deploy the appropriate security patches.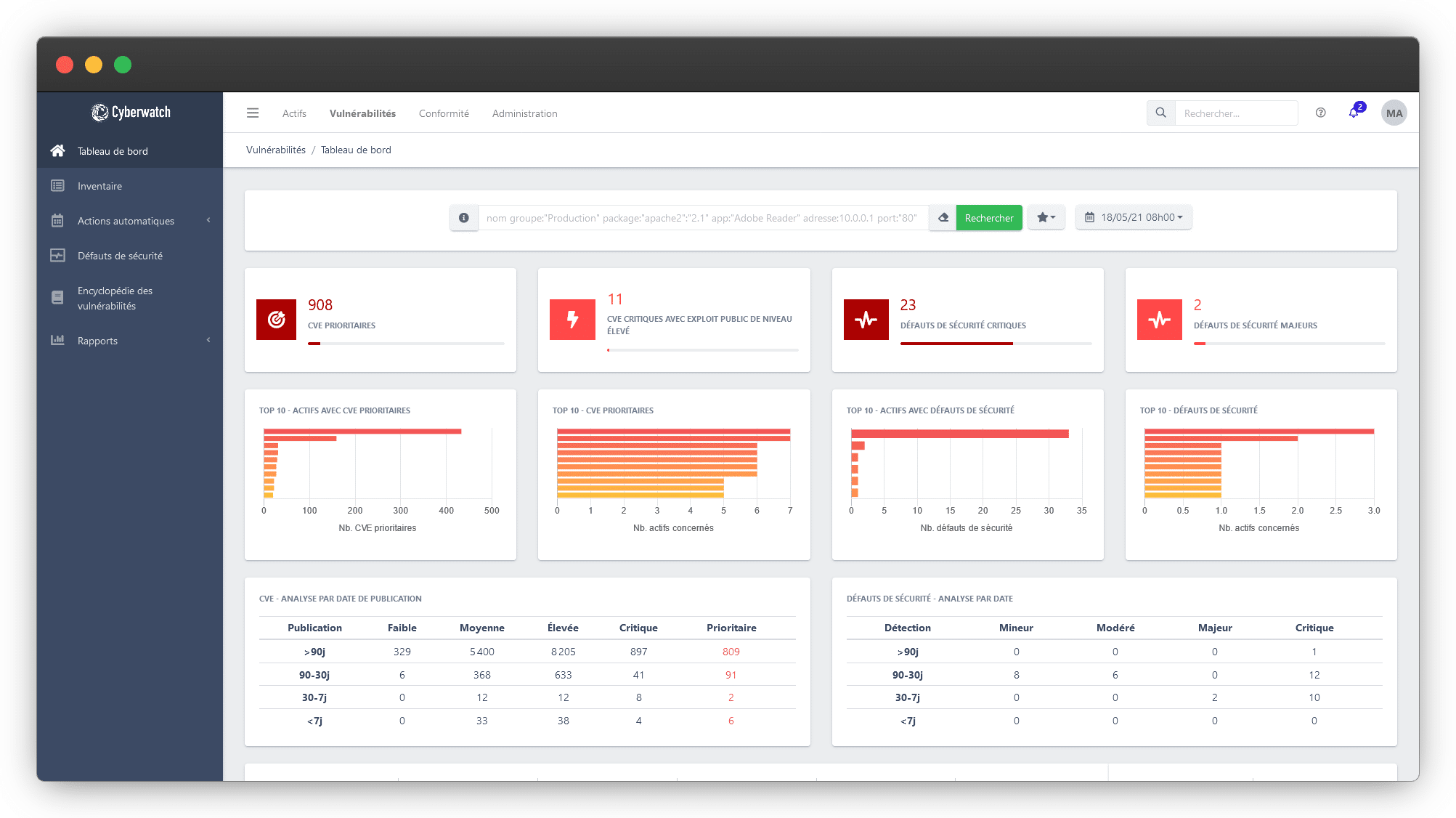 Vulnerability Manager
Cyberwatch Vulnerability Manager is a comprehensive vulnerability management solution. It allows you to discover your assets, scan and prioritize vulnerabilities, make the right decisions and fix vulnerabilities.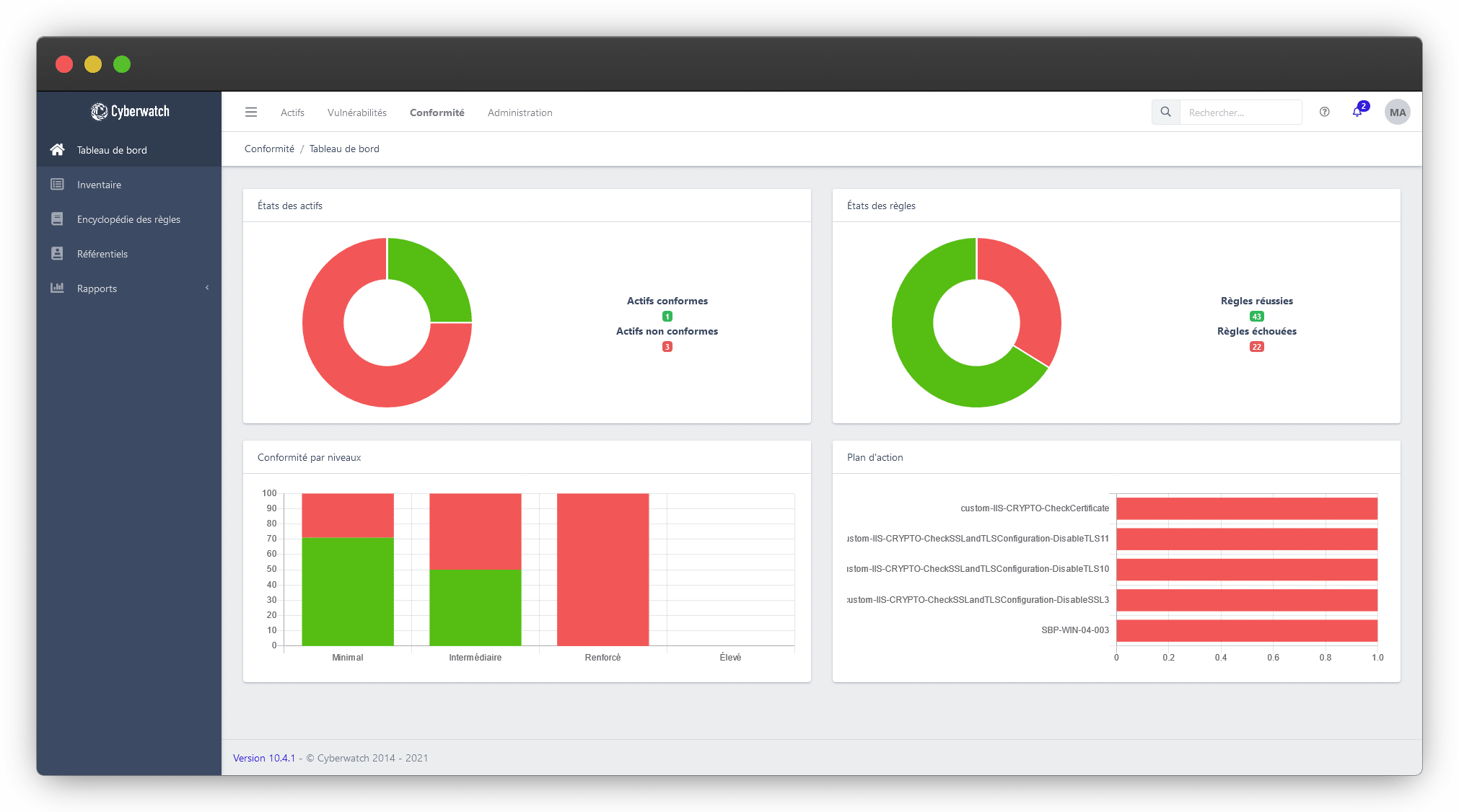 Compliance Manager
Cyberwatch Compliance Manager is a complete compliance monitoring solution. It allows you to check the status of your information system against benchmarks provided by the authorities or personalized by you.